To celebrate the 15th anniversary of Google Maps, a new version of the navigation application was deployed on iOS and Android this Thursday. With a new logo and new features, the update brings some nice changes in depth, reports Google.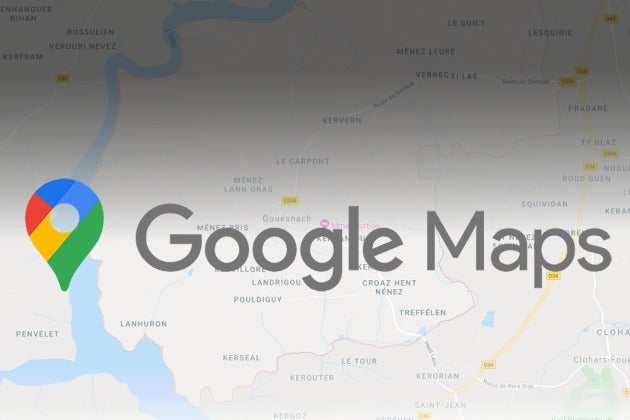 On the "revamped" application, what is immediately obvious to the user is obviously the new logo, which is more streamlined. Google Maps is now represented by the landmark symbol of the application, in the colors of the company.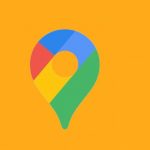 It's a day to mark with a white stone. On 5 February 2020, Google Maps celebrated its 15th anniversary. On this occasion, the application is getting a new lease of life and Google has unveiled new features. To simplify the experience, the Mountain View firm has revised its copy. It has reinvented its logo, moving away from the original visual.
The interface does not evolve in design, but the company has reorganized its application to make it more intuitive. On the home screen, 5 tabs have replaced the traditional "Discover" "Routes" and "For you". From now on, the bottom of the home screen displays 5 categories: "Explore" "Routes", "Saved" "Contribute" and "News". Google has put an emphasis on community and wants to get users to contribute to the development of its application.