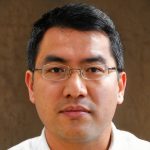 Hello to you, I welcome you on my site and I introduce myself to you with this page that summarizes my personal life, my work and my passions.
Would you like to send me a message?
Click here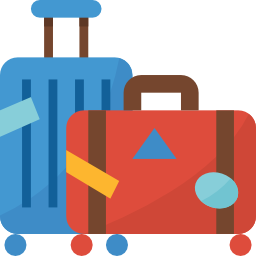 Travel
I like to travel all over the world, to discover new horizons, new traditions.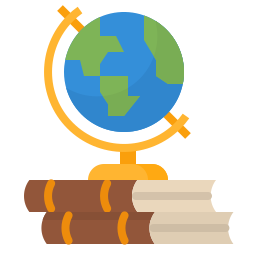 World History
I have always been passionate about the history of mankind, from prehistory to the present day.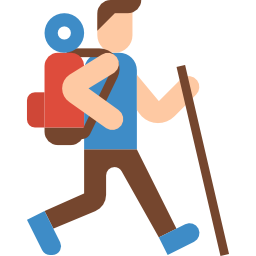 Hiking in the mountains
With my parents, and afterwards, I got used to love hiking and horseback riding.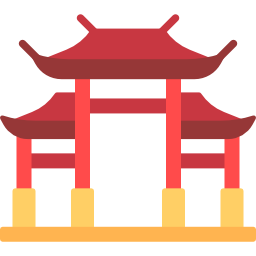 China my country
My family comes from China, a wonderful country to live in. I go there twice a year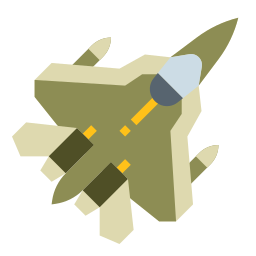 The 39/45 models
I build models of airplanes and warships, from the Second World War, I like very much the reports.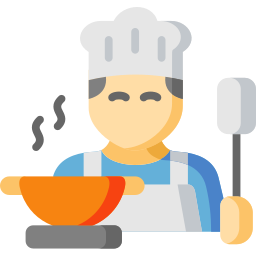 The kitchen
I love to cook, I even took cooking classes to share with my friends and family.